Leading provider of impact protection solutions, to improve workplace safety and prevent damage to equipment, in industrial and commercial environments.
View the full product range
Utilised in warehousing and carparks to manufacturing and processing centres, our impact protection products are affordable, durable, and easy to install, making them a practical solution for anyone looking to improve safety while reducing costs.
Interested in making huge savings using the Rack Armour® and Brandsafe® product range?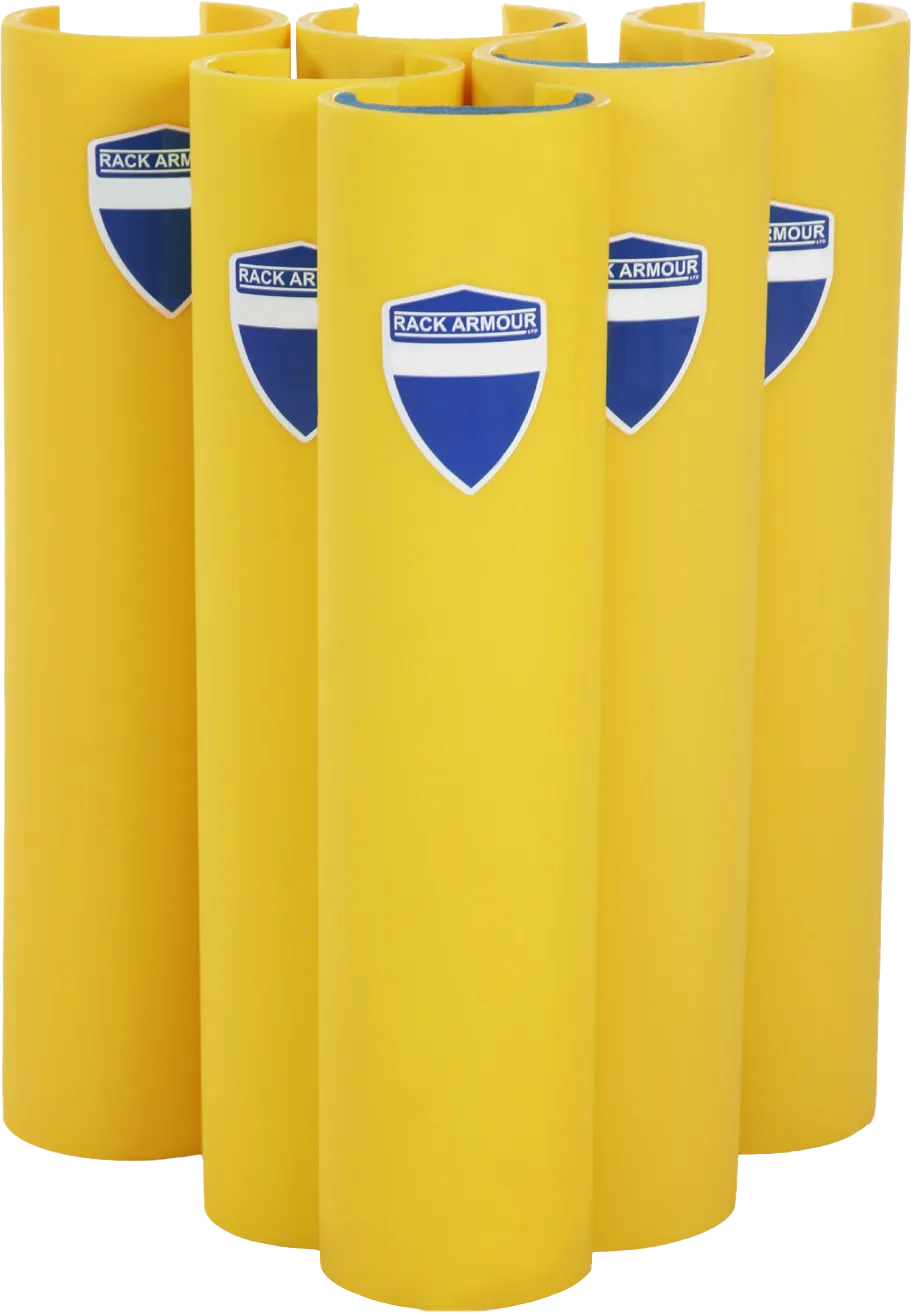 Rack Armour®
Rack Armour® has been the world's best-selling plastic protector for over 19 years and is shown per install, to save tens of thousands of pounds reduction in damage repair costs.
Benefits
800% proven ROI
Slash maintenance budgets and workloads
Self-install with no fixings & fits all racking types
Zero maintenance & floor damage
A single solution for all warehouse environments
Made from ballistics grade plastic, the Rack Armour® outer shell is shaped to divert impact energy around the rack leg instead of through it. Any remaining impact energy is absorbed by the interior foam until it is diffused. This twin action protection uniquely helps to maintain the structural integrity of the racking system.
Brandsafe® barrier range
The flexible barrier design, absorbs the load of impact, away from a vehicle and ground fixings to reduce damage and repair time, unlike metal barriers.
Benefits
Lower repairs and maintenance cost compared to metal barriers
Reduces vehicle impact damage and downtime
PAS 13 compliant and third party accredited
Greater employee safety and driver protection
Easy to install, these low maintenance polymer barriers, don't rust, corrode, fade or require re-painting, and only need replacing after frequent, major impact has occurred.
Fully recyclable, non-toxic and suitable for use in food production and freezer environments.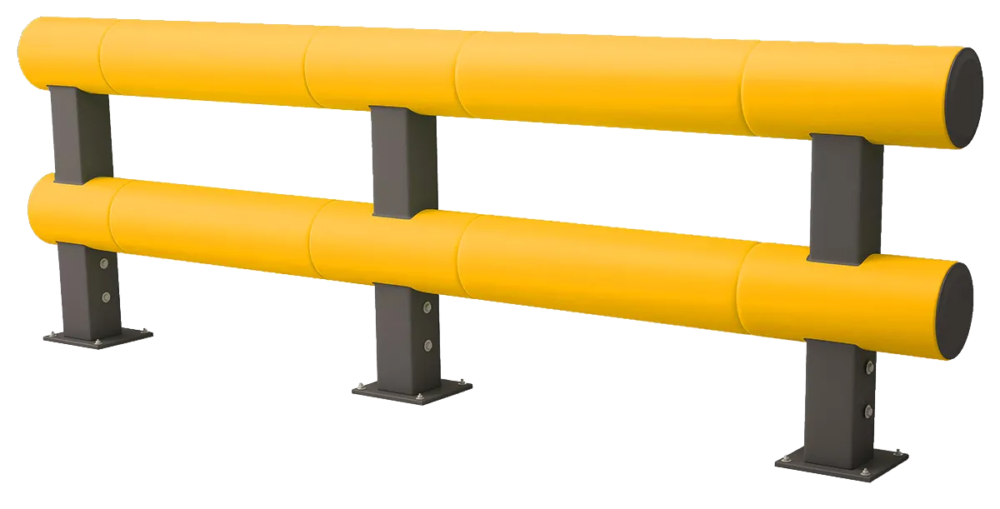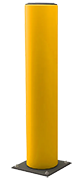 You're in good company
We have built up a customer base including large and small companies across the logistics, engineering, food and retail sectors.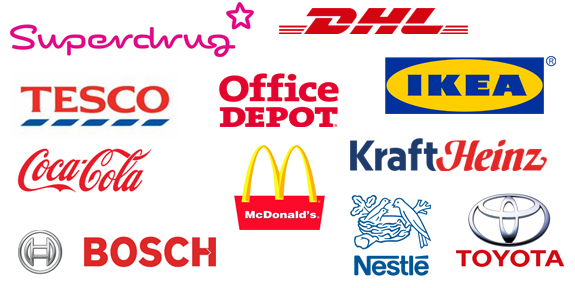 Contact us today to learn about all of the benefits of becoming a Rack Group Distributor.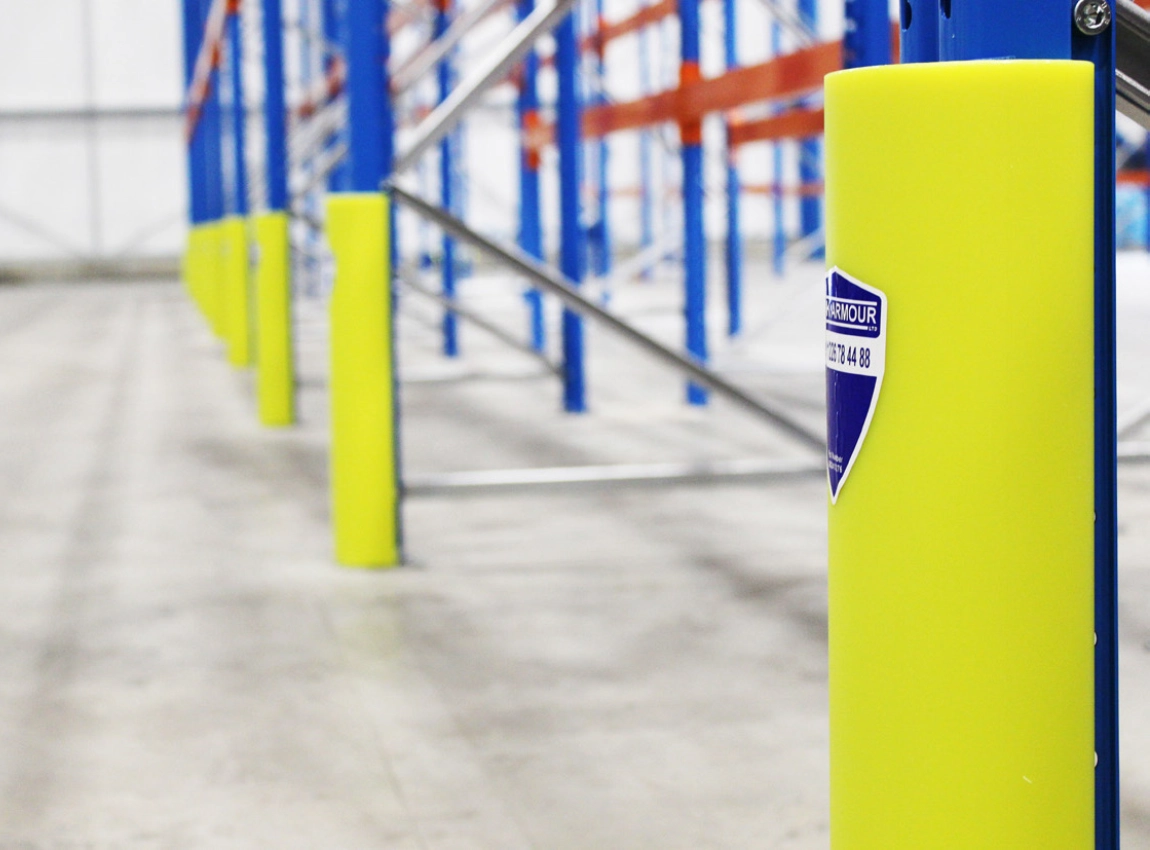 Warehouse barriers perform a somewhat straight forward task in a warehouse. They are there to create an obstacle that prevents movement or access. Modern barriers such as the Rack Armour®... Read more→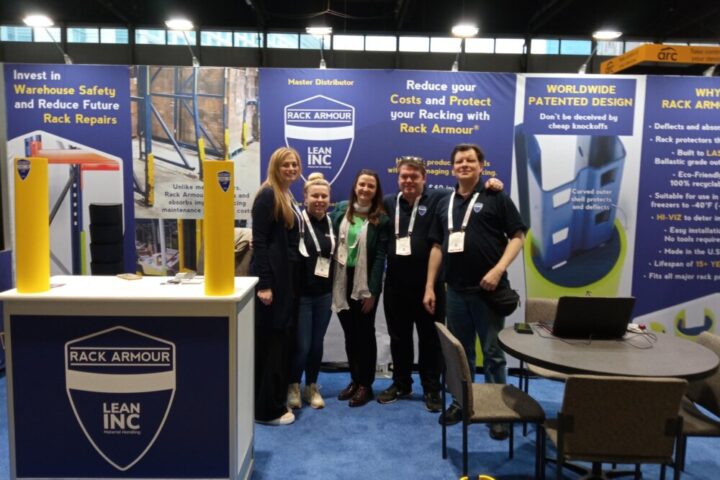 Rack Armour® returns to ProMat as the world's leading impact protection for racking uprights, with a new USA range of industrial products, already used widely across Europe. Rack Armour®, from... Read more→
Our racking safety products are made from a ballistics grade HPDE and tested to the highest industry standards. Our upright protector and barrier range are truly one of a kind... Read more→