Distributor benefits
We're dedicated to helping our distributors succeed by providing superior products, and specialist support.

Exclusive Barrier Range
Our company is distinguished as the sole provider in the market offering comparable barriers that undergo rigorous PAS 13 testing and third-party accreditation.

Sell the World's Leading Racking Protector
For the past decade, Rack Armour® has maintained its position as the world's top-selling polymer upright protector for racking systems.

Enhance Your Brand through Tailored Marketing
As a distributor, we elevate your brand by applying bespoke branded labels to all products and your brand throughout marketing materials (videos, datasheets, social media graphics, advertisements, and much more).

Swift Customisation and Short Lead Times
Unlike our competitors, we offer rapid customisation of our barrier solutions to best suit your clients' needs and with lead times measured in weeks rather than months.

Tap into Instant Sales with Existing Customers
With an average of thousands of racking uprights in your customers' warehouses, there is already a ready market for Rack Armour® and Brandsafe® Barriers, ensuring immediate sales opportunities.

From the USA and Australia to the UK and South Africa, our products are proudly manufactured on three continents and distributed in over eighty countries worldwide
USA & Canada
Manufactured in Kansas City, MO, Master USA Distributor Lean Inc, is actively looking to onboard more distributors across the USA and Canada. Rack Armour® is sold from coast to coast and is industrial-grade, FDA, NSF and USDA approved.
Europe
Headquartered in the UK, Rack Armour® has been subject to the most stringent and vigorous of testing to ensure it complies with all European legislation including FEM 10.2.02. Brandsafe® barriers are also tested to the highest standards of PAS 13 and third party accredited.
Australasia
Sold across Asia and Australia, Rack Armour® offers a lucrative opportunity for distributors to tap into a growing market. By becoming a distributor, you'll gain access to our high-quality, impact-resistant products that are in high demand.
Rest of the World
We are always looking for more distributors to be part of our successful and innovative team. With a global reach, we can ensure that customers from diverse regions have access to our exceptional offerings. Join us as a distributor and unlock new possibilities for your business today!
Marketing support
On becoming a distributor you will have access to the Rack Group portal which contains Sales and marketing material (product images, videos, spec sheets, etc.) to support your activities from emails and presentations to social posts and advertisements.
Bespoke labelling
Badges applied to all products can be tailoured to your company to raise your profile. Using this method, your company name can be applied to all stock items.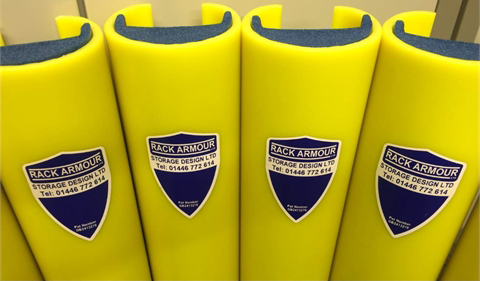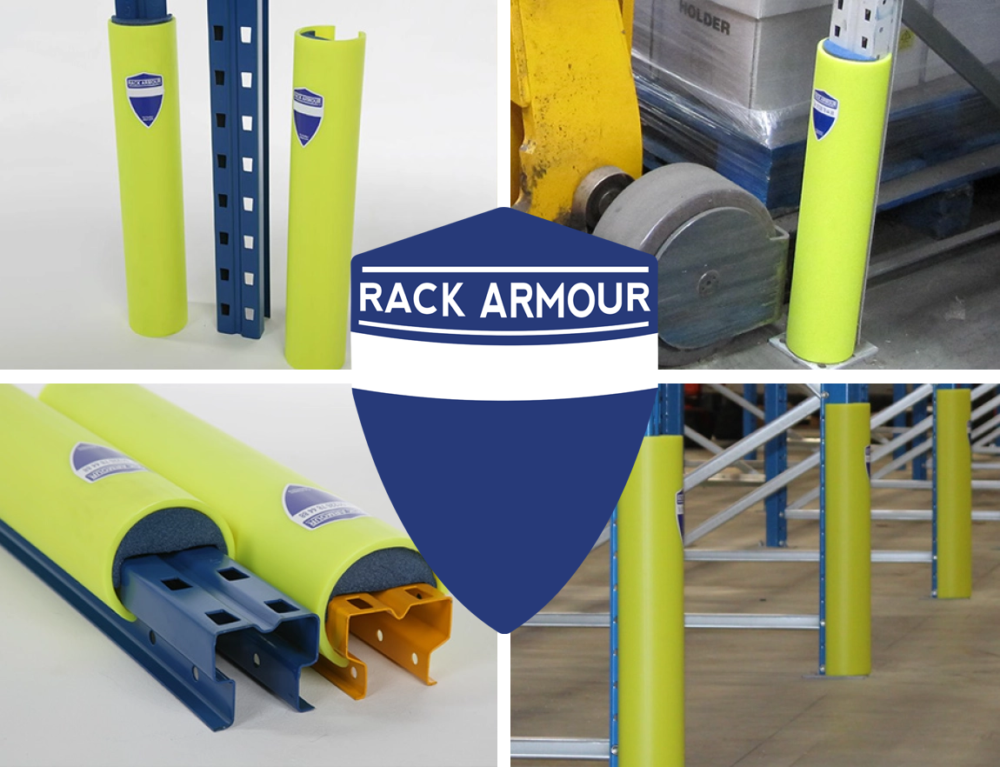 Rack Armour® products
Rack Armour® has been the world's best-selling plastic protector for over 19 years and is shown per install, to save tens of thousands of pounds reduction in damage repair costs.
Benefits
800% proven ROI
Slash maintenance budgets and workloads
Self-install with no fixings & for all racking types
Zero maintenance & floor damage
A single solution for all warehouse environments
Brandsafe® barrier range
The flexible barrier design, absorbs the load of impact, away from a vehicle and ground fixings to reduce damage and repair time, unlike metal barriers.
Benefits
Lower repairs and maintenance cost compared to metal barriers
Reduces vehicle impact damage and downtime
PAS 13 compliant
Greater employee safety and driver protection
Easy to install, these low maintenance polymer barriers, don't rust, corrode, fade or require re-painting, and only need replacing after frequent, major impact has occurred. They are also fully recyclable, non-toxic and suitable for use in food production and freezer environments.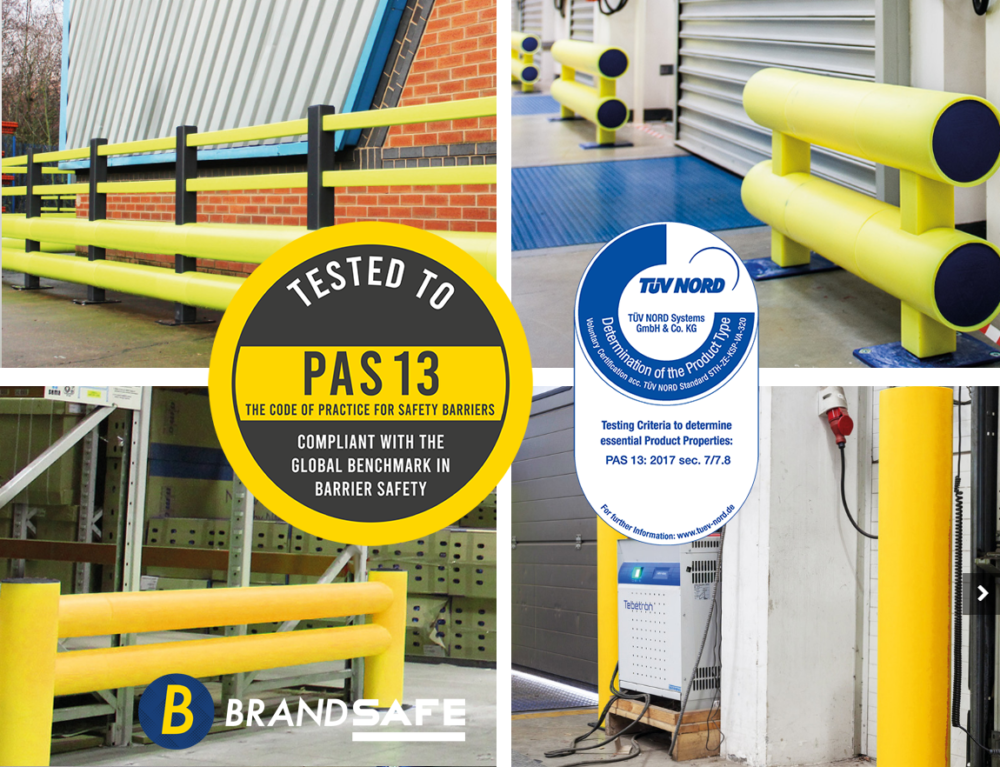 Our range of racking safety products are designed to protect pallet racking from damage and reduce you repair costs.