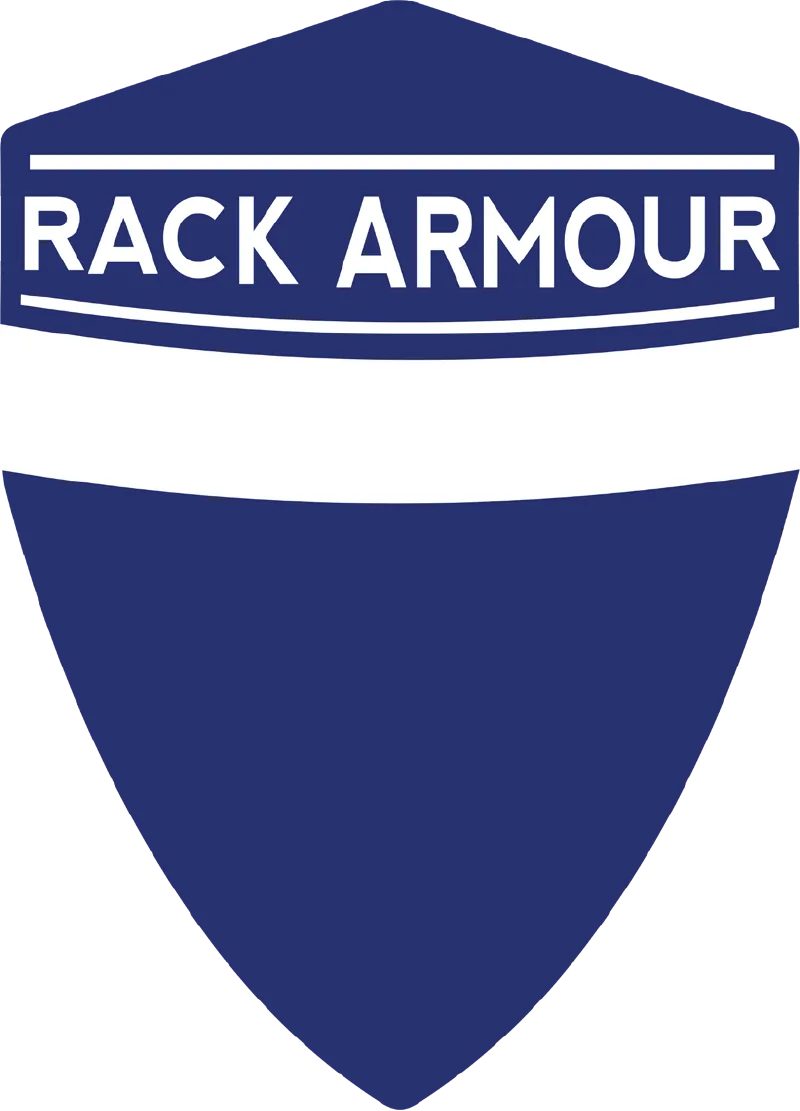 We understand how important it is to keep your workplace equipment and employees safe and secure. That's why we offer top-of-the-line impact protection products designed to keep your equipment in optimal condition while reducing the risk of employee injury.
After over 19 years we've gone on to sell our products in over 130 Countries, manufacture on 3 continents and eliminate the need for countless racking repairs and fatalities, some would say that's mission accomplished? We say it's only the start…
Rack Armour®'s vision and dedication saw its first product, the Rack Armour® upright protector be an instant hit. A pioneering blend of a hard wearing plastic outer shell and impact diffusing foam inner saw Rack Armour® catch the eye of the industry's biggest FMCG companies whom still use the product to this day.
Rack Armour Ltd is part of Rack Group, industrial racking specialist's providing design and installation to racking protection and inspections services.
Our Mission
Our mission is simple: to provide the best possible protection for your warehouse and employees. We understand the importance of maintaining a safe working environment and safeguarding your investments. Our goal is to offer superior products that minimize the risk of damage, increase operational efficiency, and contribute to the overall safety of your business.
Quality and Durability
We take pride in our commitment to quality and durability. Our Rack Armour® upright protectors are crafted using high-density polyethylene (HDPE) material, renowned for its exceptional strength and impact resistance. This robust construction ensures long-lasting protection for your racking infrastructure, reducing the need for costly repairs or replacements. Our barriers are also made from tough polymer that is designed to flex on impact so it reduces damage to the floor, vehicle and barrier to maintain operations.
Industry Recognition
Rack Armour® has earned a solid reputation in the industry, trusted by businesses worldwide for our exceptional products and service. Our upright protectors are widely recognised for their superior performance and have been extensively tested to meet and exceed industry standards. Our barriers and bollards are tested to PAS 13 with third party accreditation by TUV Nord. We are the only company that has PAS 13 tested, and third party accredited barrier range, that is comparable to other manufacturers. These barriers also outperform similar products in the market, providing customers with a level of confidence and reliability that is second to none. And with the added advantage of rapid customisation and shorter lead times, than any other provider.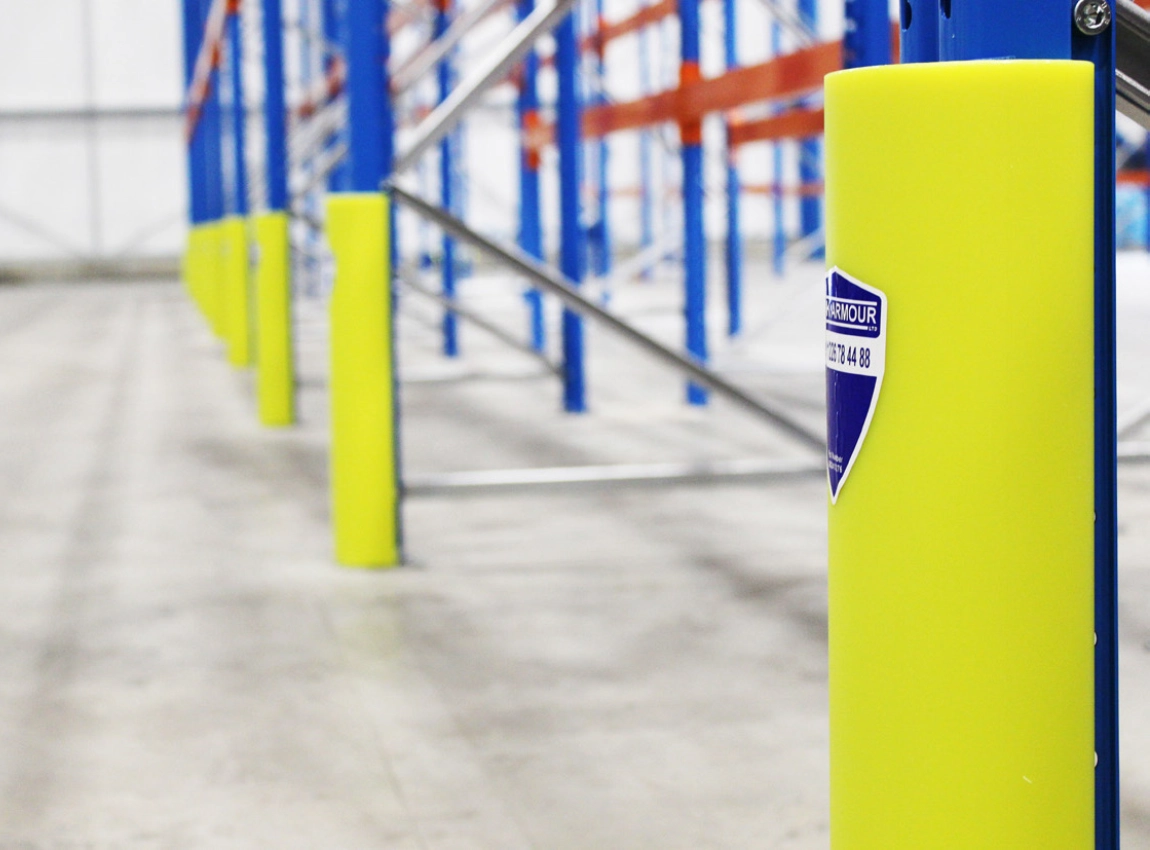 Learn more about all of the benefits of becoming a Distributor.